How to enable Zygisk on Android 12 emulators using Zygisk Next module (Magisk Delta)
Currently, Zygisk does not work on Android 12 emulators. Enabling build-in Zygisk in Magisk settings would either brick the emulator or do nothing. Zygisk Next module is the solution, it is a standalone module implementation of Zygisk, providing Zygisk API support for KernelSU and a replacement of Magisk's built-in Zygisk.
Build-in Zygisk does work fine on emulators running Android 7 and 9. If it doesn't work, use old version of Magisk Delta fdac22ba-delta(25210).
Note: MuMu 12 is not supported yet. Do not try installing Zygisk Next on MuMu 12, It will brick the emulator and you will lose your data!!! Use Riru module until then. Reference NoxPlayer A12 finally have zygisk · Issue #199 · HuskyDG/magisk-files
IMGUI/MOD MENU MODULES ARE NOT SUPPORTED BECAUSE THOSE MODULES ONLY SUPPORT ARM PROCESSOR, ZYGISK AND ZYGISK NEXT DOES NOT SUPPORT ARM TRANSLATION, ONLY X86 MODULES WILL WORK ON X86 EMULATORS. THE ONLY WAY IS TO USE ARM COMPUTER LIKE RASPBERRY PI OR APPLE COMPUTER WITH SILICON PROCESSOR TO RUN ARM BASED EMULATORS.
How to enable Zygisk without enabling build-in Zygisk
First, install Magisk Delta: https://www.andnixsh.com/2023/06/how-to-install-magisk-delta-on-android.html
Download the Zygisk Next .zip file Releases · Dr-TSNG/ZygiskNext
Transfer the .zip file to the emulator via shared folder. Refer to the emulator's manual/tutorial how to use shared folder. If too complicated, just use the buiid-in browser and download the file inside the emulator
Go to Modules section and click on Install from storage option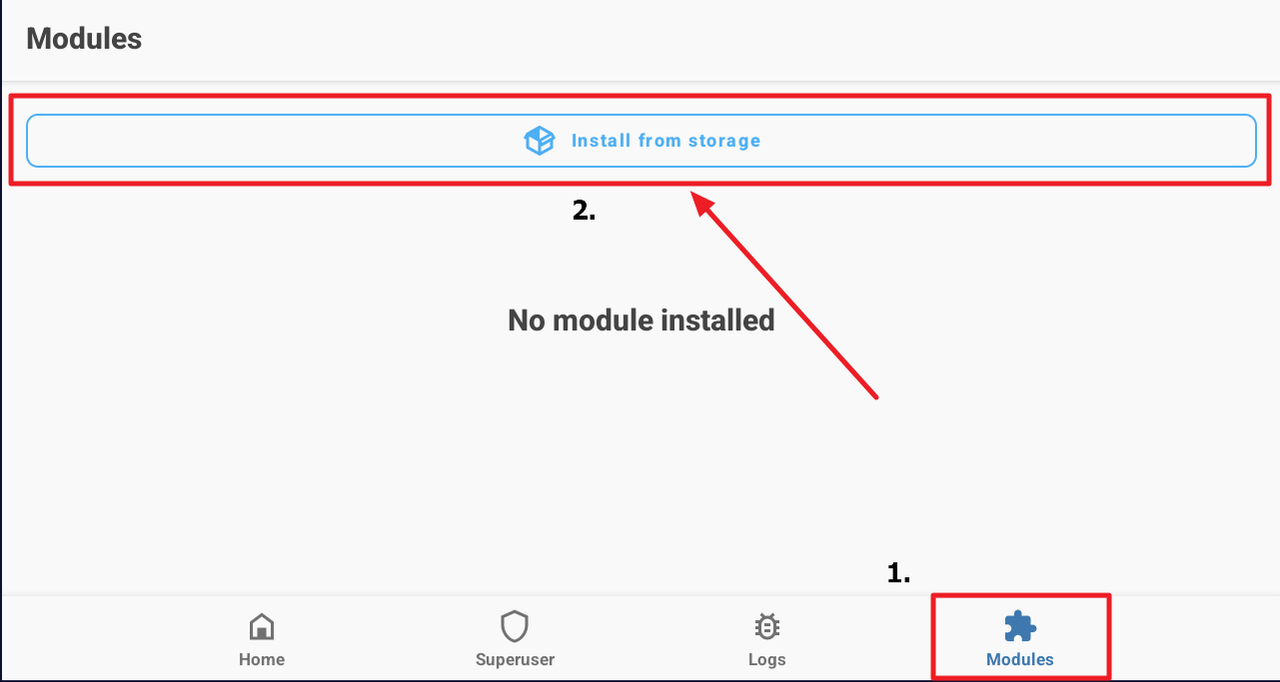 Choose the .zip file you have previously downloaded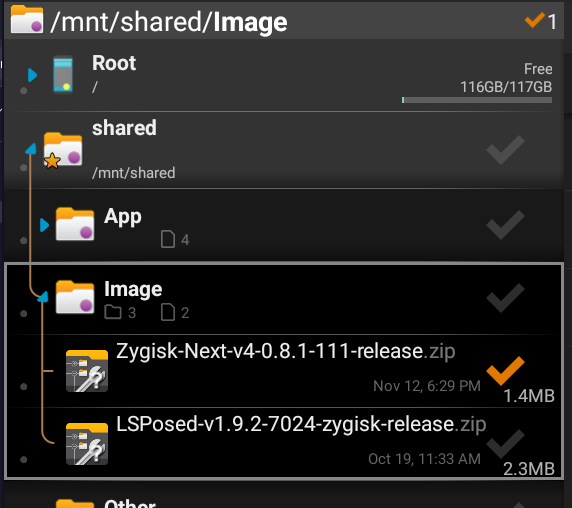 Confirm the installation with "ok".

After installation is done, click on the "Reboot" button, or restart emulator. Either way does the same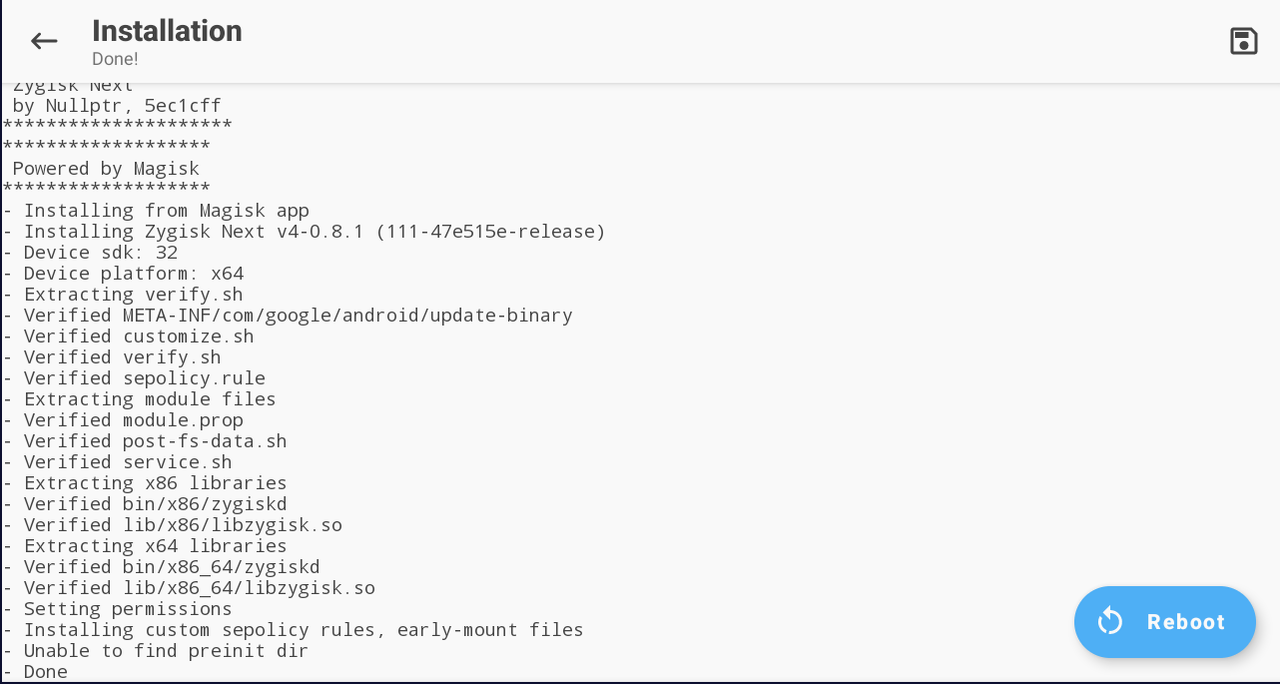 Once installed, the Zygisk will be enabled, although Magisk says it is not activated