How to bypass G-presto anti-cheat
Since 2018, I found a bug that disables anti-cheat entirely by accident. Why this is an accident because I once patched the file incorrectly that corrupted it. This bug still present as of today, but it doesn't work on some games that requires G-presto anti-cheat running.
We will try GUNSHIP BATTLE- Helicopter 3D as an example. When just resigning the APK, you will get this error message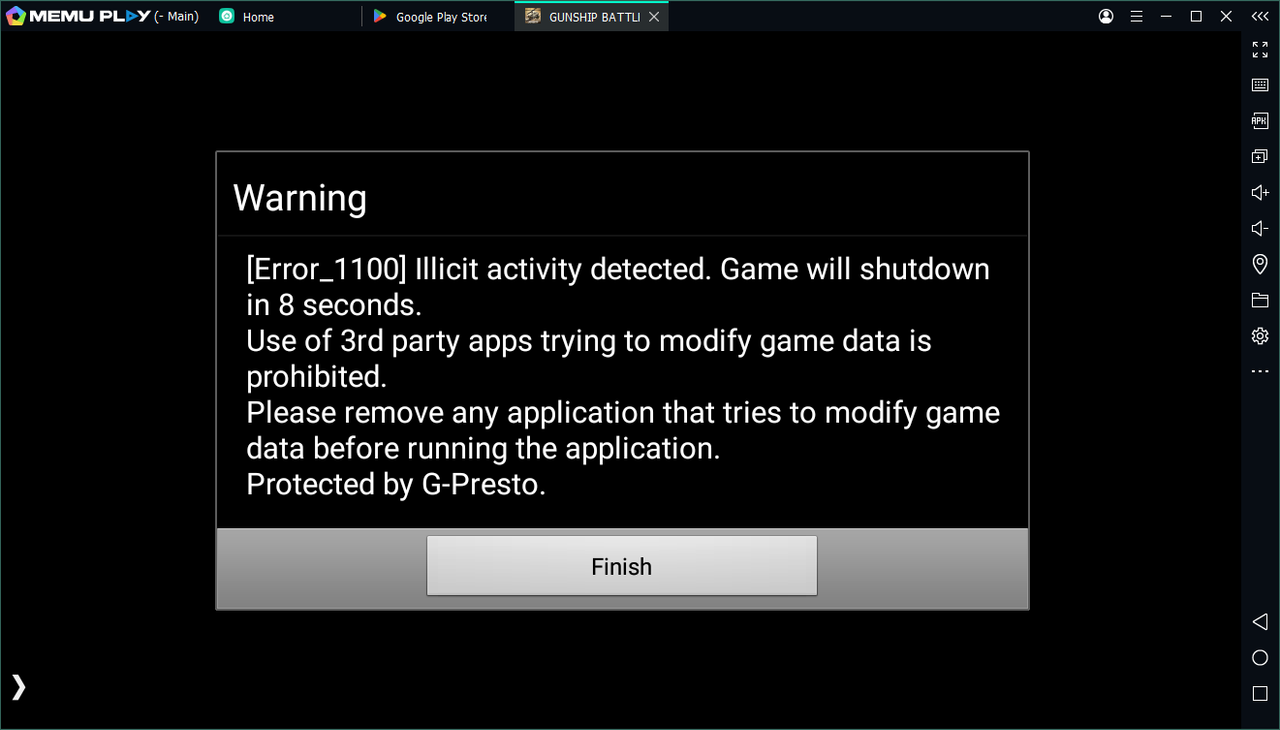 So how do I do bypass it? Easy.
We need to corrupt all .sec files. We don't delete them because the game will still detect
Open .apk file as zip, go to /assets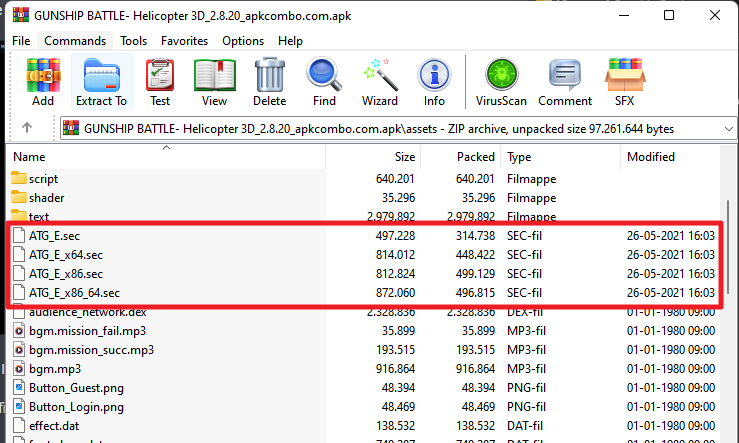 Extract all .sec files
Open them on hex editor, and corrupt them by adding or removing any bytes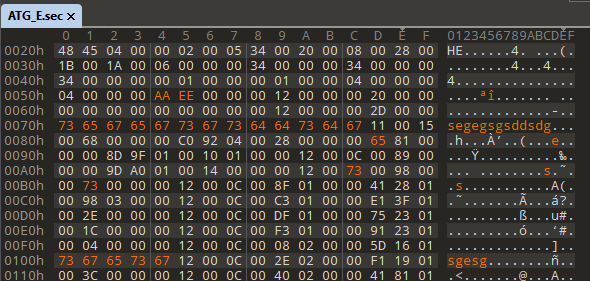 Save the files and put them back to /assets in APK file
Zipalign and sign the APK file
Tada! No more error message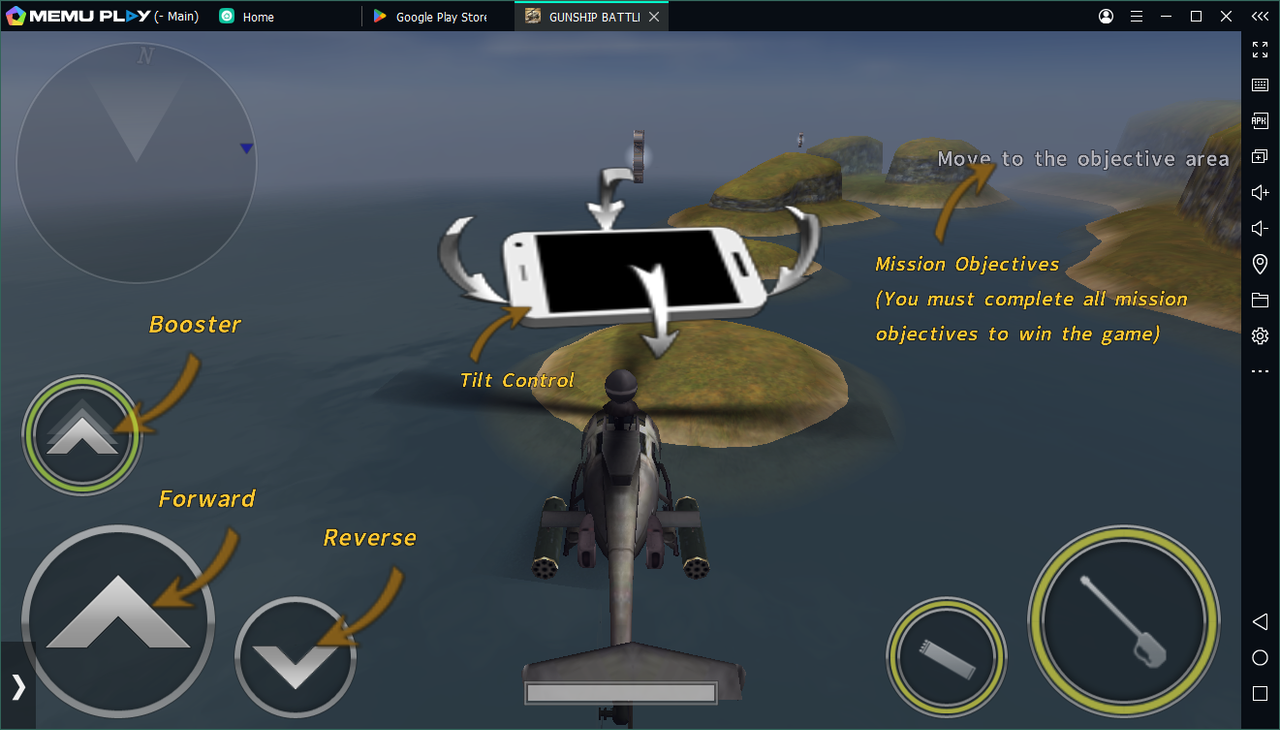 This may no longer work with latest G-presto. You might want to try bypassing G-presto using NP Manager app on your Android environment, and choose any sig killers provided. Do not corrupt .sec files tho
Do not ask me to bypass other protection or anti-cheat. Any such posts are subject to be ignored!