How to check for latest app version on Google Play Store
Some peoples actually don't know the meaning of "Update", asking modders to update when a mod is broken, instead of meaningful word "fix", or asking for update if there is an update to additional data, or just simply lying for no reason, to waste modders time. I don't like the rumors when peoples asking me to update even there is no app update on Play store, so I will use this thread to teach them a lesson
All you need is to check Play Store before asking for update, really. If you can't, use alternative app store Apkpure, Apkcombo. Check the news in app, or the fan pages such as Facebook, Twitter, Discord. You must be 100% sure there is an update to APK. Aditional data update does NOT mean APK update
So here is detailed steps how to check for app version on Play Store
Start by opening the Play Store app. Then, tap your profile picture on the top right side of the screen.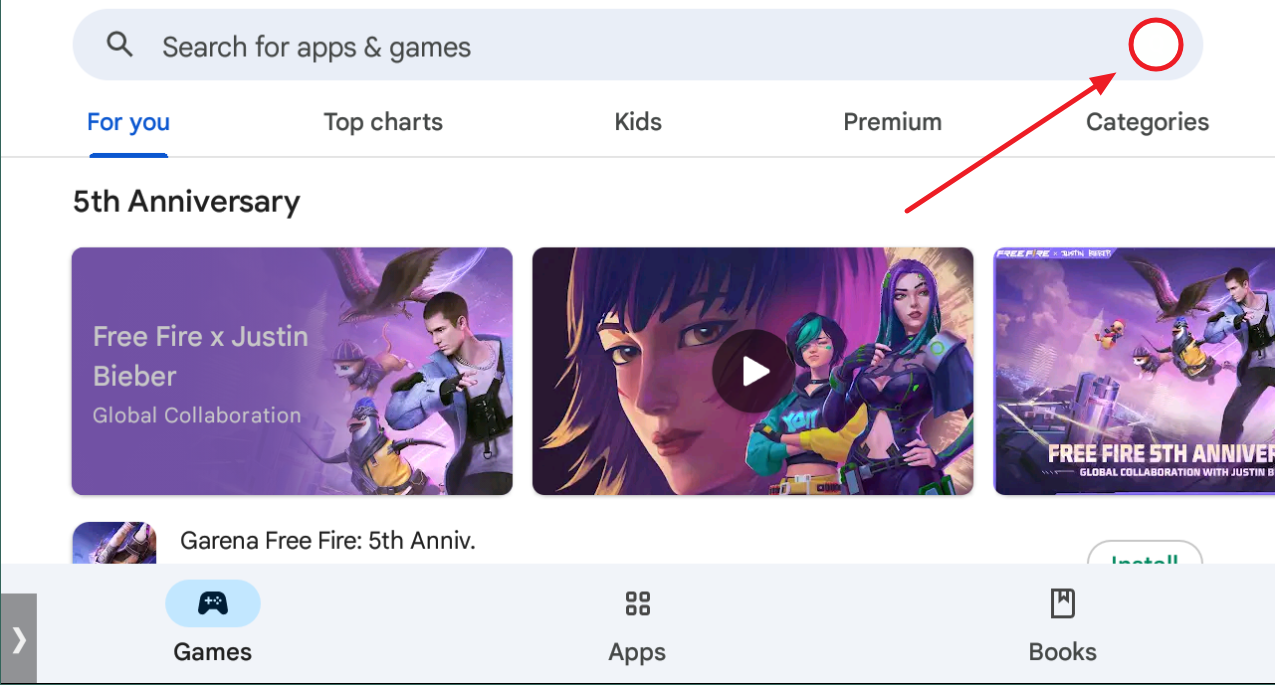 Once you've done that, tap Manage apps & device.

Now, tap Manage

Scroll until you find the app you're looking for — Shadowverse CCG, in this example. Tap the app's name to open its Properties in the Google Play Store.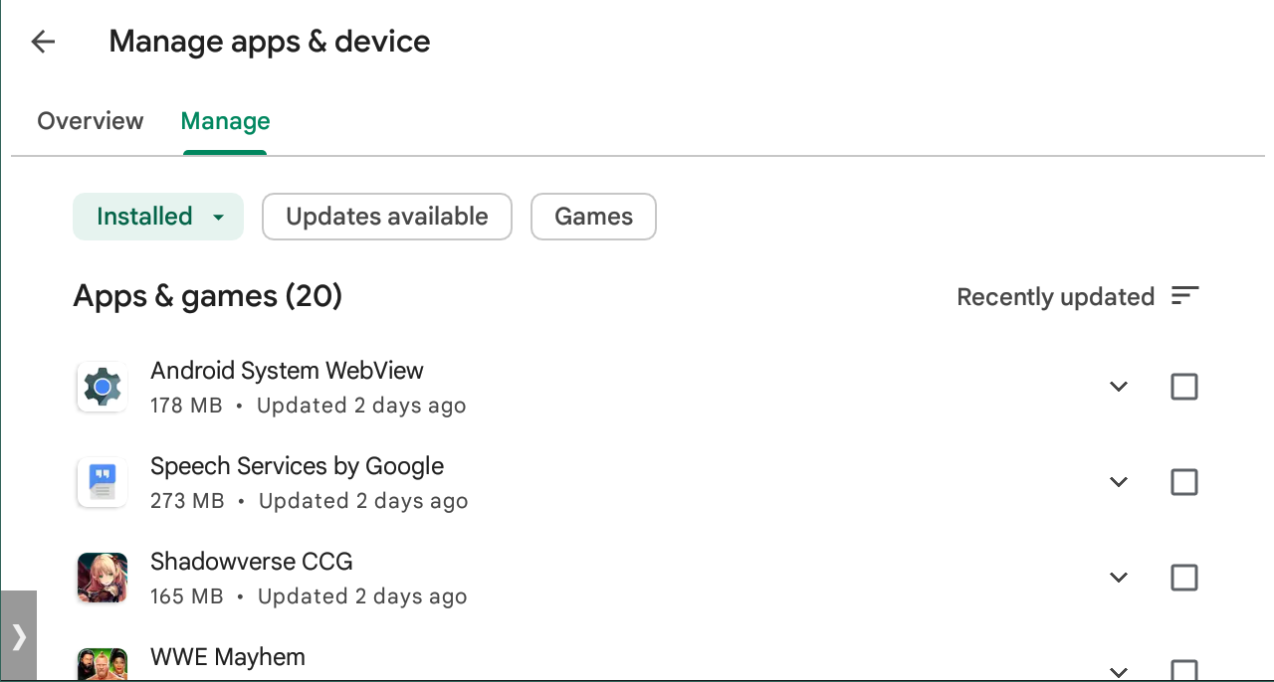 DO NOT get confused with the update button. The game might not be updated but Play Store basically trick you into replacing modded version by downloading original version, removing the mod all together. But you can't update unless you uninstalled mod APK

Now, tap What's new section

On the following screen, scroll all the way down. This will take you to an App info section. There, among other bits of information, the version number will be shown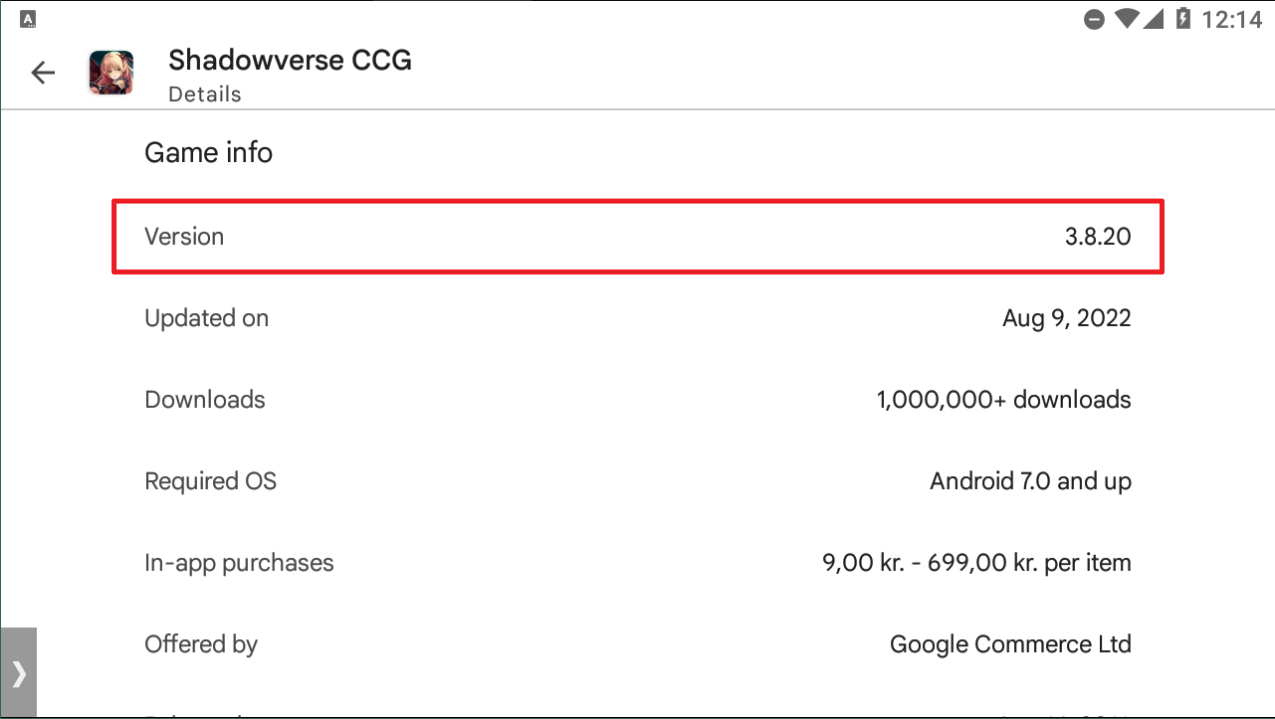 Scroll down once again. This will take you to a Compatibility section.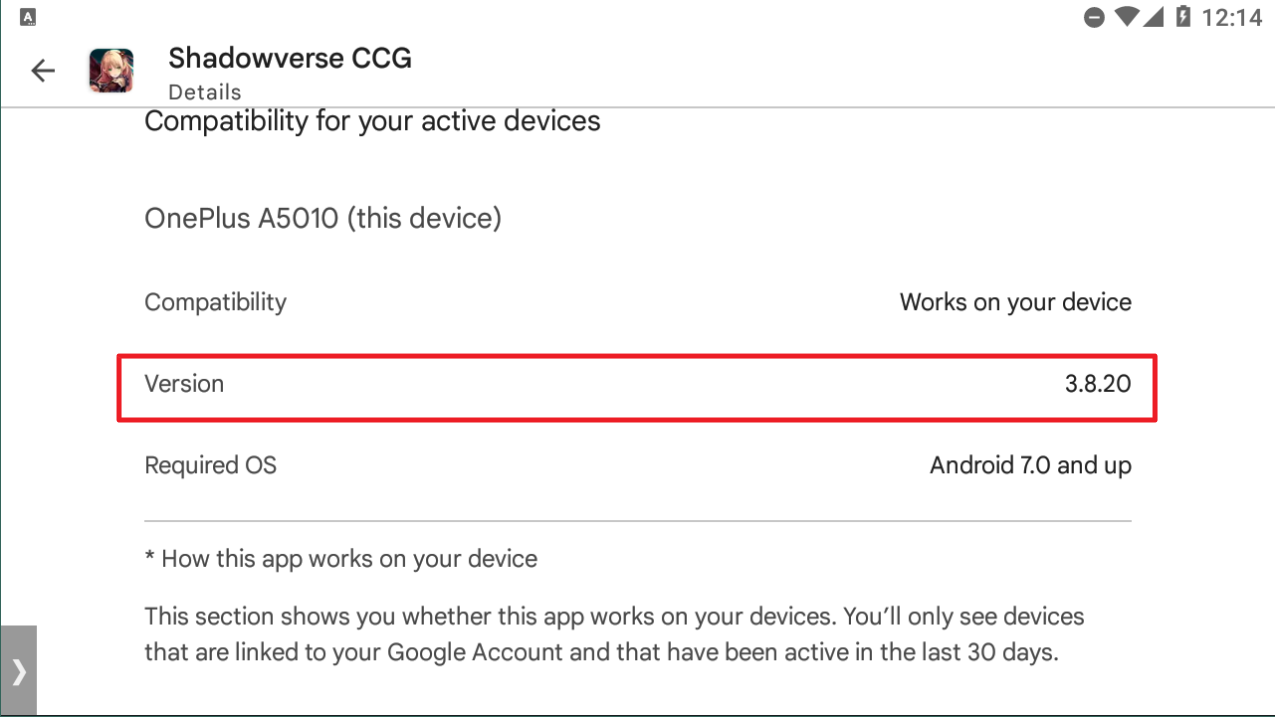 Now we need to check the version of the mod. Open device Settings -> Apps and find the same app you were looking for.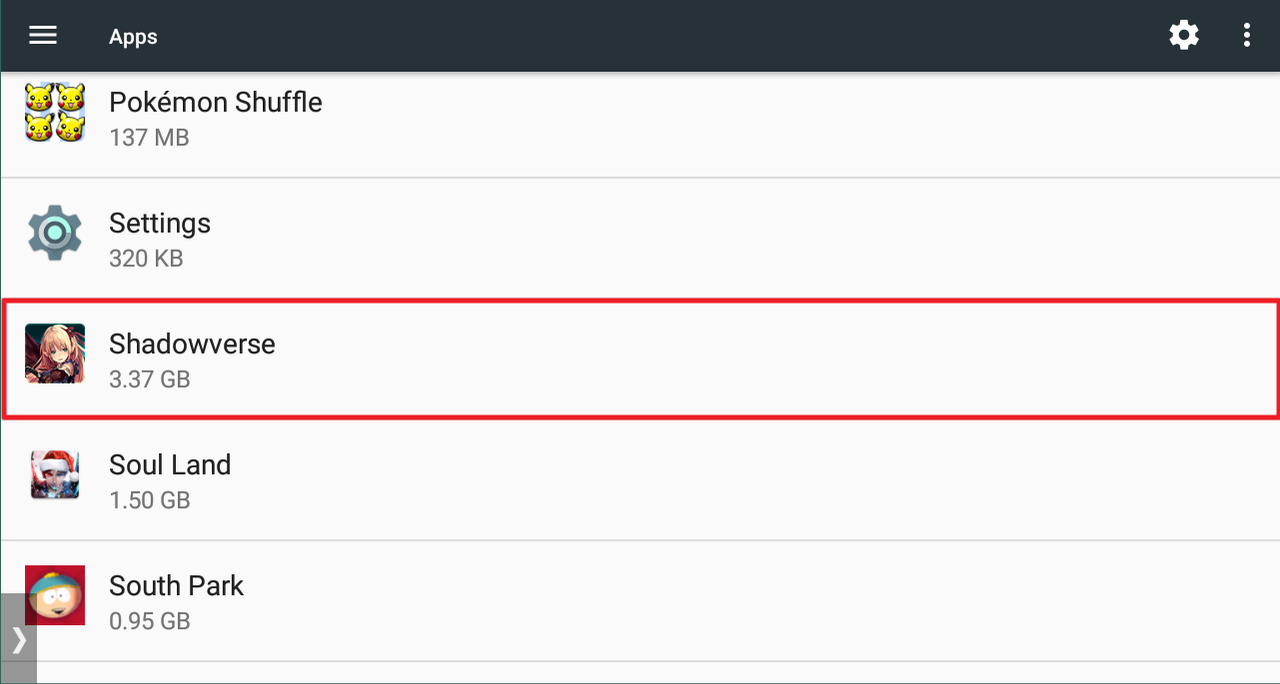 As you can see both installed app and play store version are the same. There is absolutely no reason to update, unless there are new update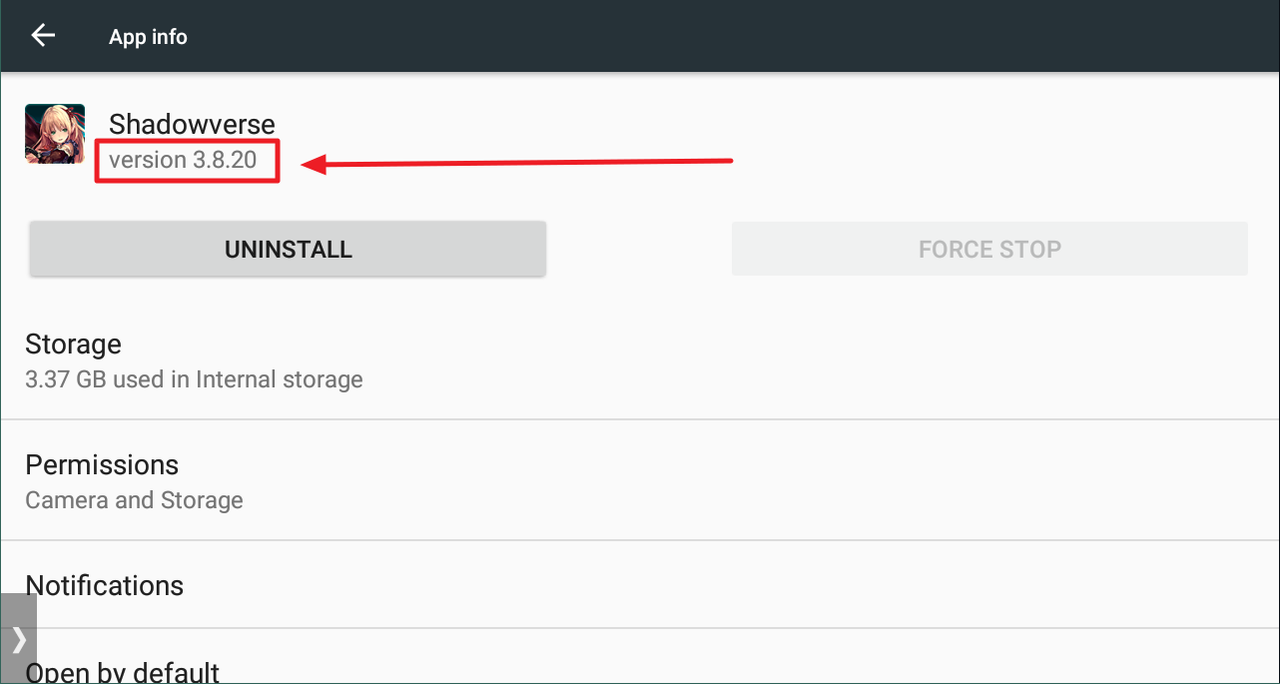 That's all. Always come back to Play Store if you want to know the app version again.